At WPReviewStudio, we are mainly covering WordPress theme, plugins, hosting and related services reviews.
Would you like to get in touch with us? If you want, you could reach us through this page! You may have some issues with your WordPress website or looking for the best WordPress theme for your website.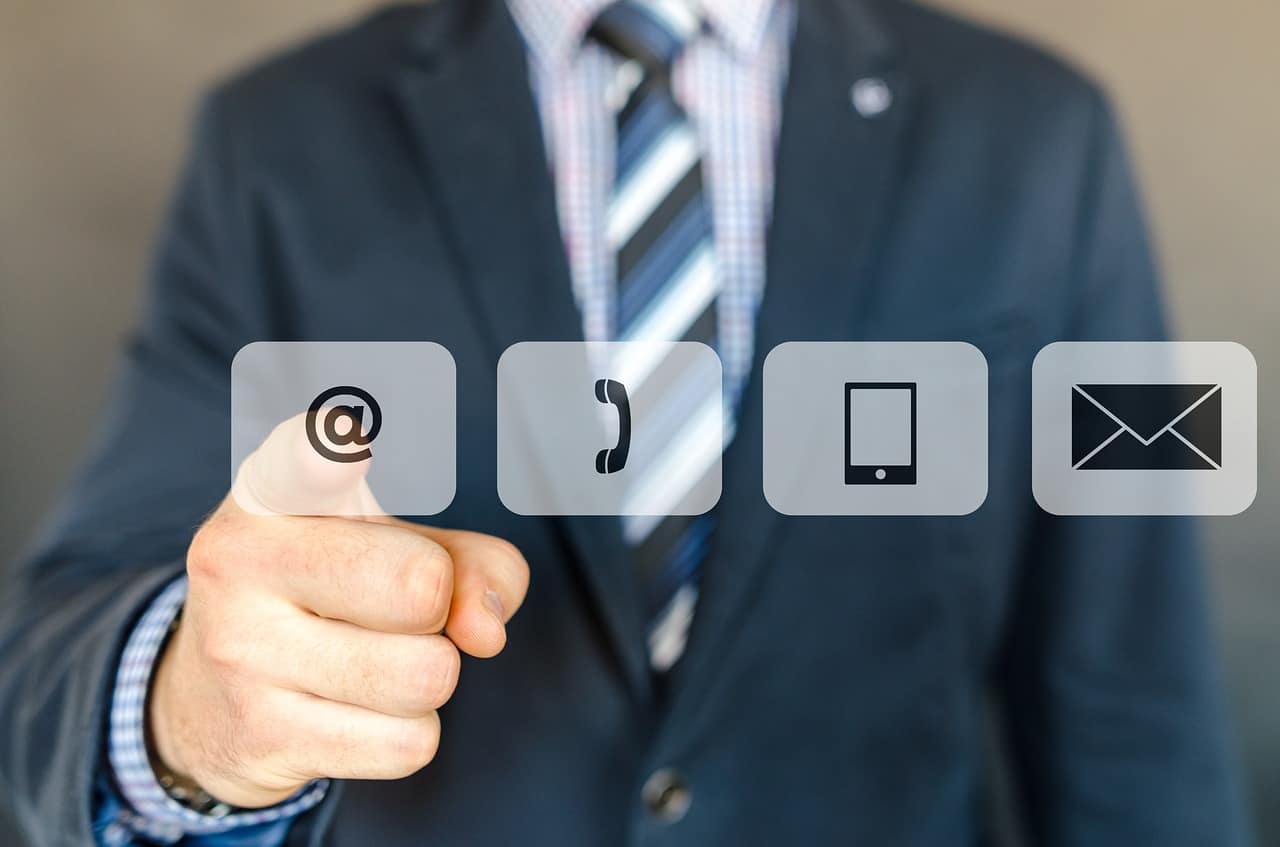 When Do You Need To Contact Us?
Let's say you have created a new blog and looking for the best WordPress theme for your website. In our case, we have tried almost all premium WordPress themes and plugins and know which one is best and which one's worst.
So, we could help you to choose the right theme or plugins for your website!
How Much Time Will It Take For a Reply?
We will respond to all email requests within 24 business hours. You don't want to resend the email again to us. We will get all emails in our system and the email box is being monitored.
In most cases, we will get back to you within 12 hours.
While Using The Form…
No spamming. Just like everyone, we hate spam! If you send spam messages, we will block your IP address.
Make sure that you have entered your real name (NOT nickname) on the form. Also, we would like to know your real email address. You don't want to use temporary email addresses.
We will not share your email addresses or personal information with anyone. You are secure in our hands!
Also, we are NOT accepting guest posts on this blog. If you are looking for it, really sorry about it. We will consider something in the near future!
For contacting us, just use the form that we added below!
We will get back to you soon as we can!
If you are having issues with the form, you could try emailing us to hello@wpreviewstudio to contact us.
Features

Performance

Support

Ease of Use

Pricing