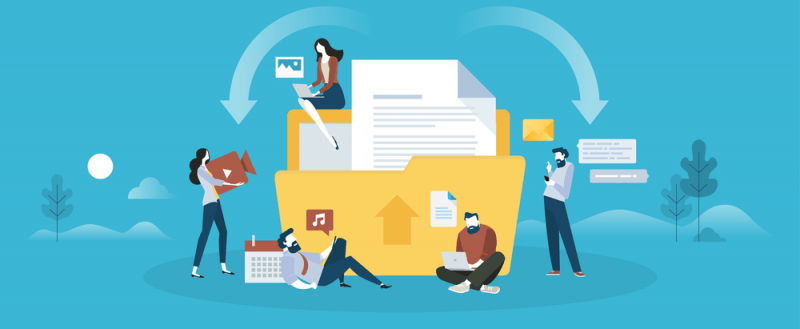 Running a WordPress digital download store? If you are, you need to know how many times a digital file got downloaded. A lot of users are looking for an easy way to accomplish this.
Well, you might know the WordPress plugin MonsterInsights. In our MonsterInsights review, we have shared the plugin's features, pricing, etc… However, you could track file downloads in WordPress using MonsterInsights! It's an awesome feature by the way. And that is today's topic.
In this post, we will be sharing how you can track file downloads in WordPress.
MonsterInsights
MonsterInsights is a freemium WordPress Google Analytics plugin. The plugin is used by famous brands like Playstation, Microsoft, Bloomberg, etc… In our blog, we are also using it for finding out the user's engagement and popular posts. There's a free version available called MonsterInsights Lite.
More than 1 million WordPress blogs are using the plugin on their WordPress blogs. Just like every freemium product, in the free version plugin, you will get some limitations. By upgrading to a premium version, you can easily unlock all those limitations.
File Tracking Available In Free Version?
Sadly, no.
The file tracking is available only in the premium versions.
MonsterInsights Pricing
At this time, they offer 3 premium plans.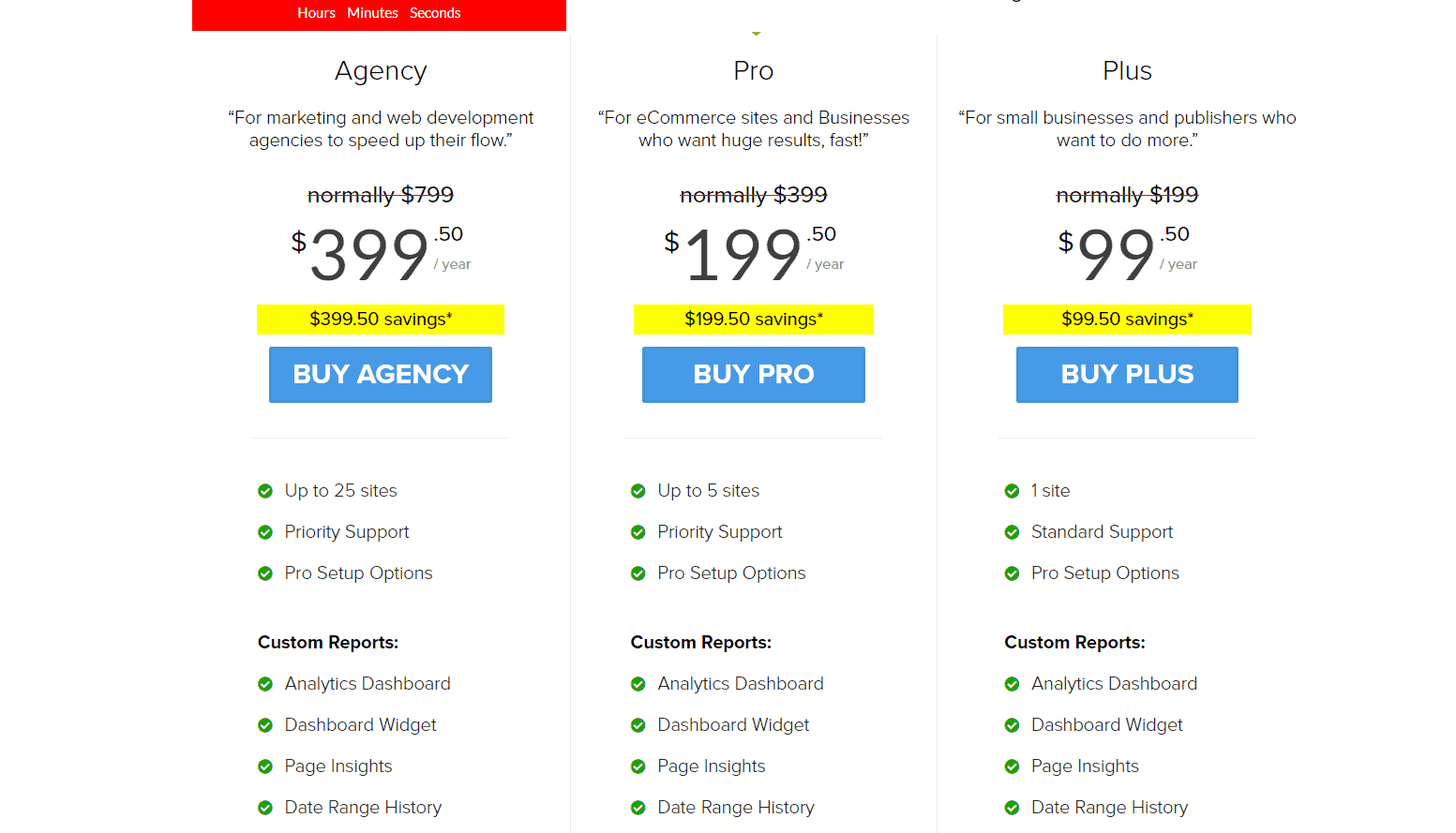 Plus – $99.50 a year.
Pro – $199.50 a year.
Agency – $399.50 a year.
File tracking is available in all three plans. So choosing the plus plan will give access to their file download add-on. Choosing higher plans will give you more advanced features.
You can pay them via PayPal or Credit Card. Once you made the payment, you will be able to download the latest version of MonsterInsights from your account dashboard.
On top of that, the team is also offering a 14-days money-back guarantee. If you are not happy, you can ask for a refund and they will probably issue it.
How To Track File Downloads In WordPress?
First of all, install MonsterInsights premium plugin on your blog and authorize it with your Google account. Within a few minutes, you will be able to see the stats right in your WordPress dashboard.
Once you got activated and set up the plugin, the file downloads tracking will get enabled automatically! You don't need to do anything additional.
In the MonsterInsights settings, you can see the file download tracking configuration. By default, the plugin will track exe, pdf, js, doc, Xls, ppt files. You can always add more file extensions in the field for tracking. After adding more extensions, click on the save changes button.
Alright. That was so simple.
Now how to see the stats?
Just like the MonsterInsights analytics, you will be able to see the file downloads right in your WordPress dashboard. Under the Insights settings, go to the Reports section. Then go to the publishers' report. This is where you can see the file downloads.
If you prefer Google Analytics for checking the file downloads, you can always do that. Sign in to your Google account, access Google Analytics. Now, go to the property which you got integrated with MonsterInsights.
Navigate to Behaviour, Events.
There you will see the download event category. Choose the option and you will see the detailed report there.
Also, you can easily track events individually.
Easy, isn't it?
You just need to log in to the Google Analytics property to view the detailed stats. When you just need to see the download count, you can do it from the MonsterInsights dashboard.
Conclusion
As you saw, it is pretty easy to track the downloads if you have MonsterInsights premium. So for our users and everyone, we highly recommend this method. As I mentioned above, you are free to test MonsterInsights premium for the first 14 days.
Get Started With MonsterInsights
You can purchase the premium version of MonsterInsights from below.
Get Started With MonsterInsights
We hope you found this post helpful and enjoyed the read.
If you did, please consider sharing this post with your friends and fellow bloggers. It will help someone to track file downloads in their WordPress blog.
MonsterInsights
Features

Performance

Support

Ease of Use

Pricing
Summary
MonsterInsights is an awesome WordPress plugin which will help you to easily track your user engagement in WordPress. Check out this tutorial which will help you to track file downloads!